Our History
KeerSoft Inc. started as an idea by its founder Reshmika Nicolis. She wanted to offer a business that could service its customers in every way, not just limited to one focus, but to service all needs. For too long computer and I.T. service companies have focused on one group of customers and shunned the others. Why not service every one? Why not offer the services that everyone needs? That is what we do, and we are told we do it very well.
Our Location
When we were looking for a location for KeerSoft Inc. we wanted some where everyone could easily get to. It took months to find the right place and finally we are here, for you, ready to service you. We are located at your home / business! We found that our customers greatest need was to have us come to them when they needed us!
Our mission
Our mission is a simple one. Offer what people need. No more sourcing other businesses to present a particular service. We at KeerSoft Inc. want to be your only destination for all your needs.
Our Future
What are we looking to do in the future? For right now, just offer outstanding service to our customers. We want to be the name you hear in the lunch room, at the table, at the trade show. We want to be known for what we do best, service our customers. Will we move and expand? Maybe not move, but expand, absolutely. We are growing every day and we can't seem to stop!
Reshmika comes from a strong business administration background with certifications in Web Design, Graphic Design, and Information Technology.
It is because of Reshmika that KeerSoft Inc. exists, and we are thankful!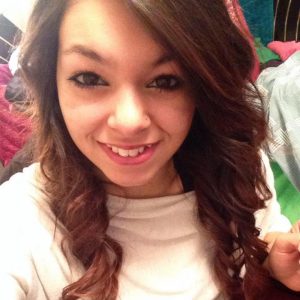 Melissa is KeerSoft Inc.'s check and balance. She brings a strong will and no nonsense attitude to our business to help keep things on the level.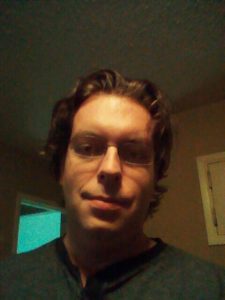 Shawn has over 20 years of experience in the I.T. industry. He has seen and fixed almost anything you can think of. With his strong problem-solving skills, he is a valuable asset to KeerSoft Inc. and we are glad to have him.