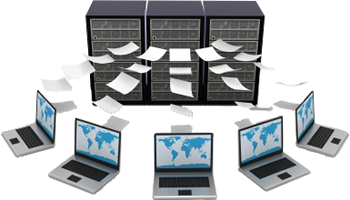 KeerSoft Inc. offers complete website hosting at a low competitive rate. Our hosting server is owned and maintained by us! No more wondering where your site is.
KeerSoft Inc. offers to host your emails from our dedicated hosting server. We offer secure IMAP and POP3 hosting. Need exchange email? Ask us about that too!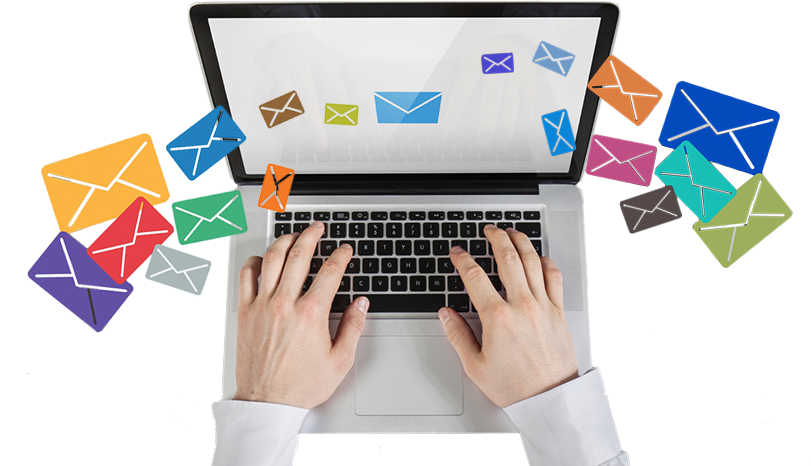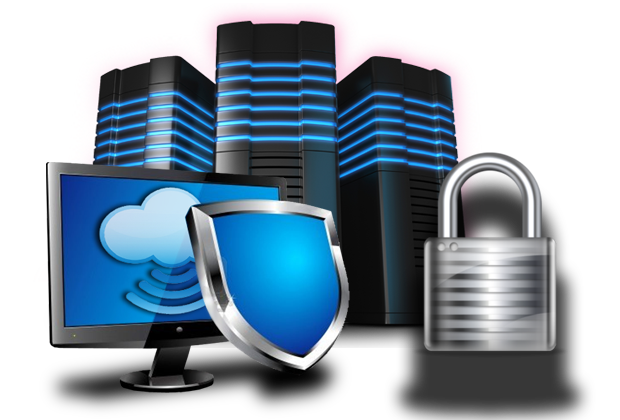 KeerSoft Inc. backs up your web data regularily to our own backup servers, FOR FREE. We will not charge extra to keep your data safe!