KeerSoft Inc. offers on-site solutions for your business. We are always just a phone call away to help resolve any issues that come up.
off-site / in store service
KeerSoft Inc. offers great off-site / in store services to help support you when you need us. As our customer, we are available to you when YOU call on us, not when we want to call on you.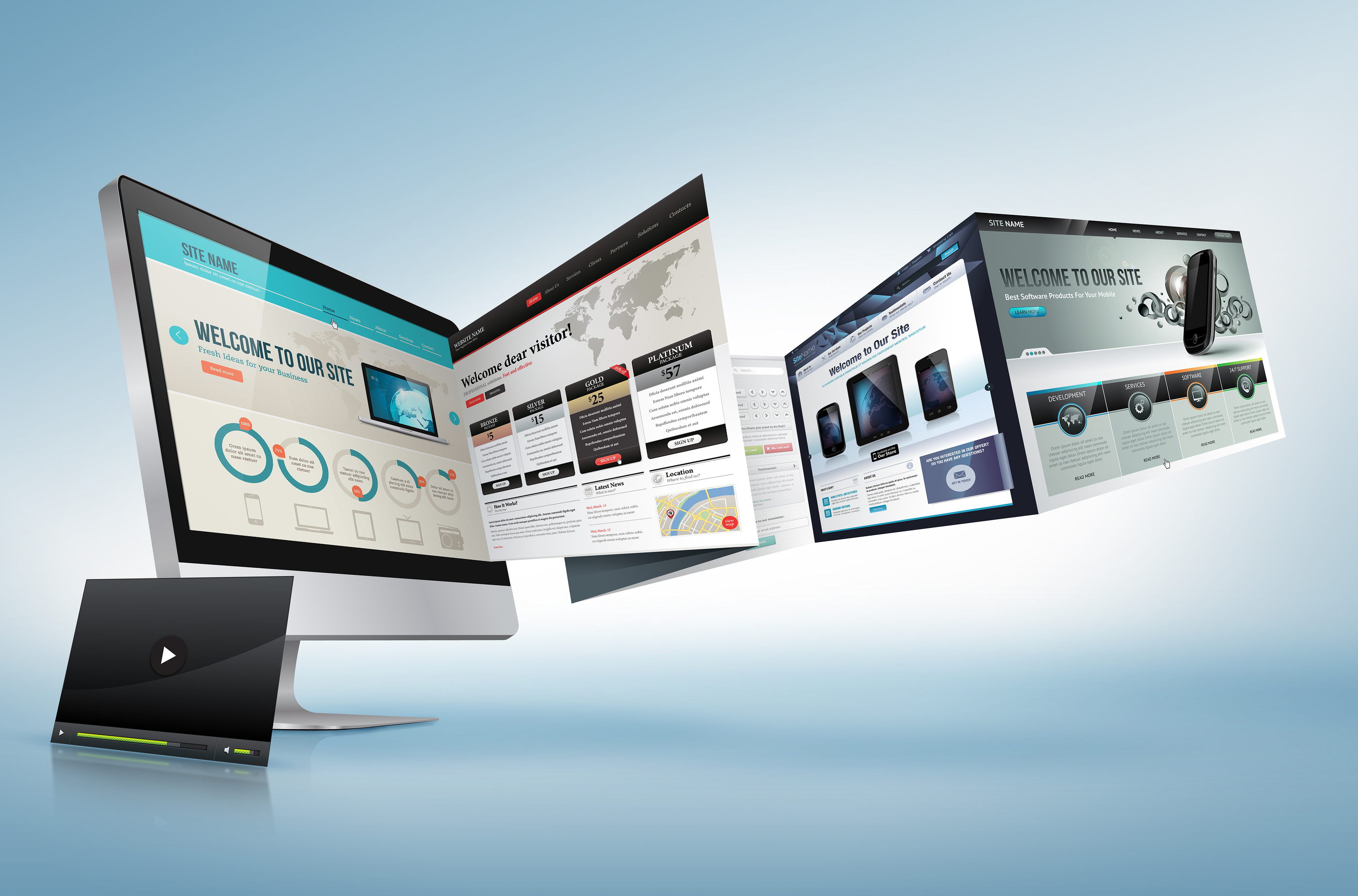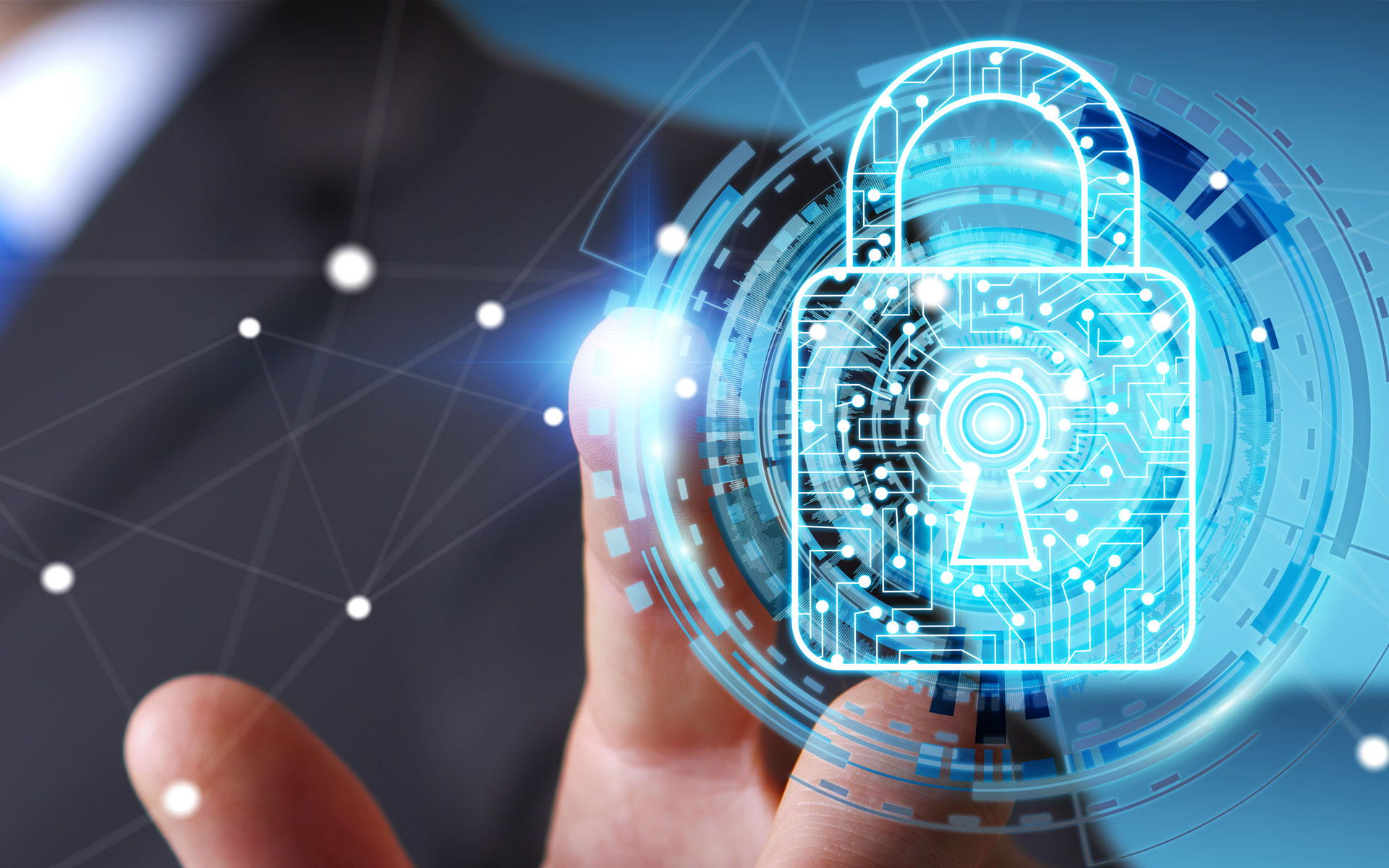 KeerSoft Inc. offers solutions to securely backup your important information both at your location, and ours. Our cloud backup servers are located in Edmonton.
KeerSoft Inc. offers remote assistance to all of our customers. If we can save you time and money by guiding you through the issue and helping you find a solution, we will.