we repair pc, mac, servers, and more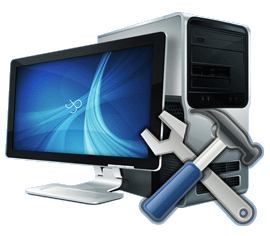 KeerSoft Inc. can fix or replace your Desktop or Laptop PC's. We are fully licensed and certified to service you.
KeerSoft Inc. can repair or replace your Apple Mac products. We only use genuine Mac parts to ensure you get what you pay for.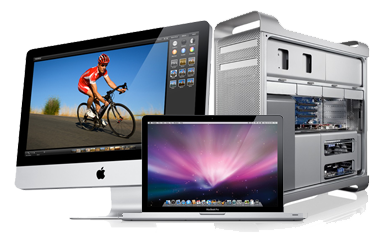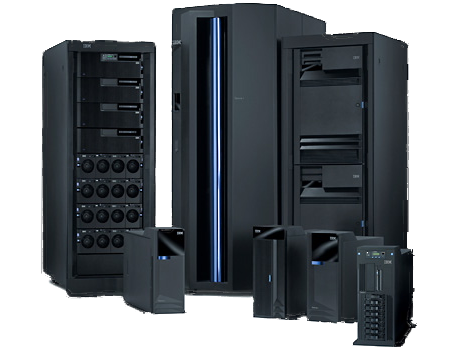 KeerSoft Inc. is partnered with Lenovo, DELL, HP, IBM, and INTEL so we can offer complete competent service options for you.We will only use the correct parts for your VERY expensive servers.
KeerSoft Inc. will come to you! We know life is busy. If you need us to, we can come get your system and then drop it back off when it is fixed. There is a charge, but it is less than your time is worth!