comprehensive website design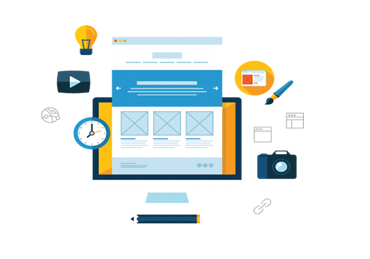 KeerSoft Inc. can build a website that best expresses you and your business the way it should be! We use modern technologies at a fraction of the cost.
KeerSoft Inc. can create your new company image. Including logos, cards, color schemes, and brand.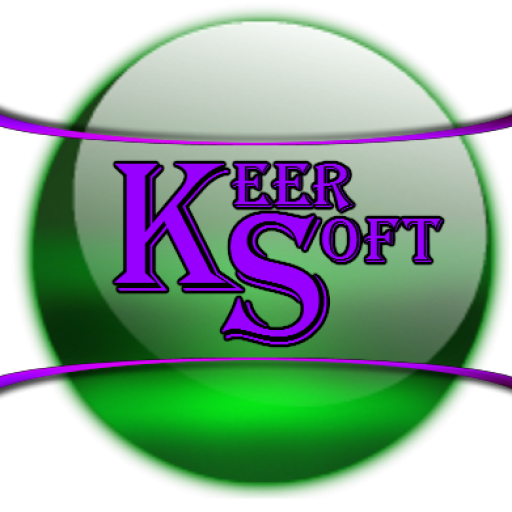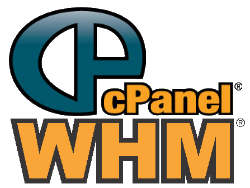 KeerSoft Inc. uses WHM and cPanel to host your content. This makes moving your site to and from our servers easy, cost effective, and reliable.
take a look at some the pages we have made!