We are KeerSoft Inc. A Design & Development Company, Making the Web a Better Place.
We know that first impressions are everything for a new business. We make sure your first impression to the world is the right impression.
Get a Free Quote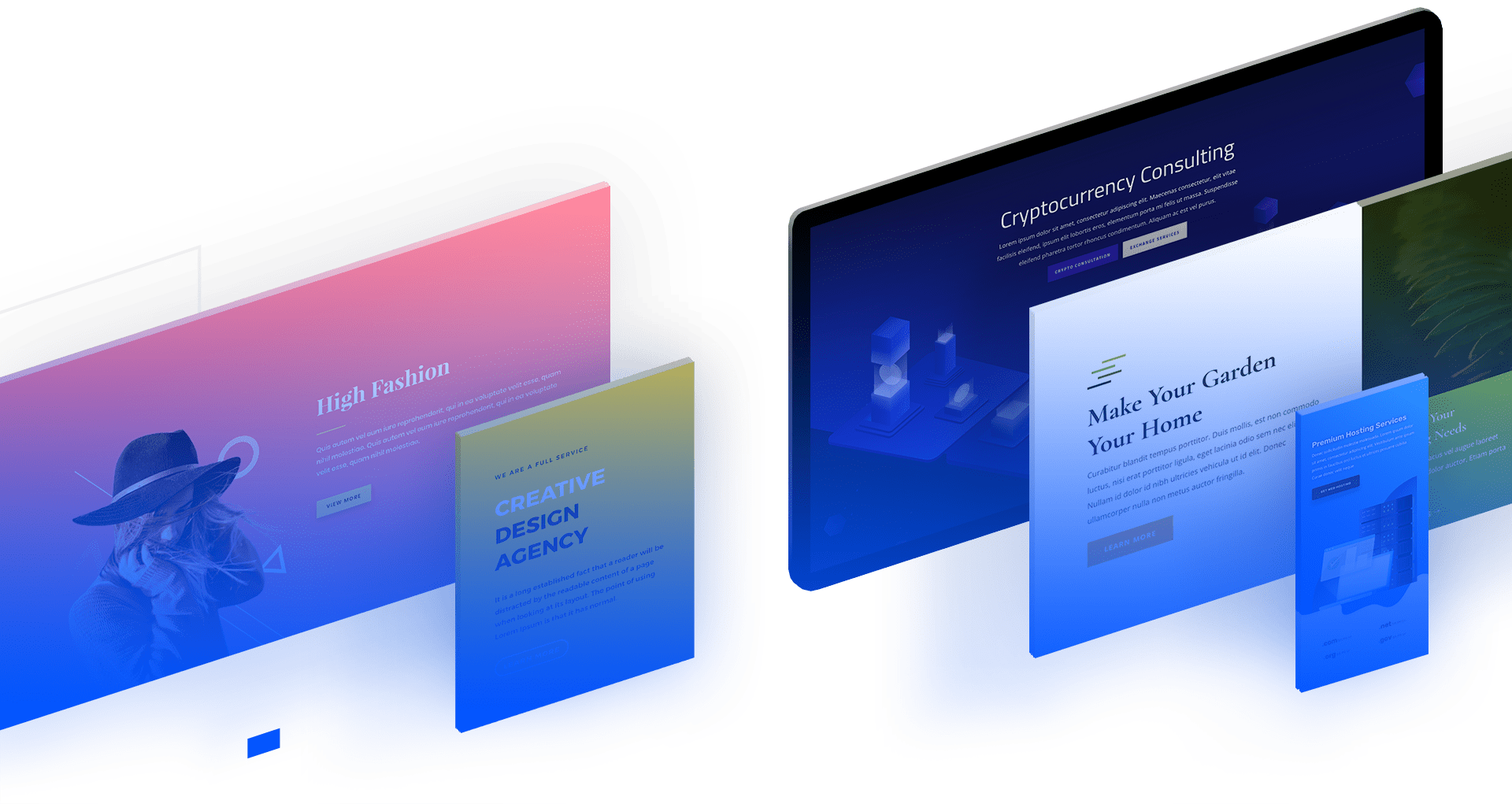 Website Design
We use the newest technologies for your site. We also help you to create your new logo and company theme. We will outline every step and insure you get everything you deserve for your time and money.
Website Design
All of our sites are built on WordPress technology using the newest in coding and design strategies. This makes our content universal, all modern hosts are capable of using WordPress sites. 
Branding & Logo
Your brand is an extention of you and your vision. KeerSoft helps to form and mature your brand. We also help design a logo that best imbodies your brand.
Content Strategy
From A to Z, we outline and present you with a full strategy for your on-line presence. This keeps you with as few questions as possible, you will know not only what your site will look like and do for you, but you will know when you need to make blog posts, or how to respond to reviews.
Built From Scratch
Our sites all start with a blank page. We do not conform to a cookie cutter template like the rest, we work with you from start to finish to build a unique and defining site that is 100% your own.
Always free backups
We never charge to backup your content. Your site is as important to us as it is to you, We would never leave our information unprotected, why should we do that with yours?
Maintenance & Updates
All of our sites are regularily updated and kept at the latest trusted versions. From main content to plug-ins and back-end hardware/software. All of our sites are updated as soon as the update has been tested.

Website Development
We will never force you to be like any one else. Every one of our sites starts with a blank page. We take great care with that content and insure that regular daily backups are kept for at least 1 year. We even backup our backups!