AFFORDABLE SOLUTIONS TO MAKE THINGS SIMPLE
Finally a business that does not surprise you with extra costs.
KeerSoft Inc. is a locally owned and operated business located in the heart of Edmonton Alberta. We offer complete service packages for enterprise clients down to home user repairs. KeerSoft offers an all encompassing solution. No more sourcing from multiple providers to get your next project completed.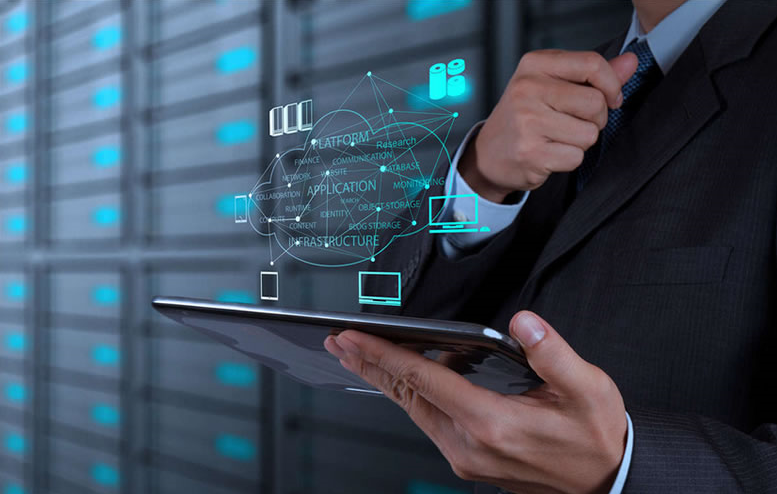 Reliable service perfomed by qualified, knowledgable employees.
Expert advice given by expert staff.
Upfront clear pricing, no hidden fees or "extras".
Reliable parts from trusted sources.