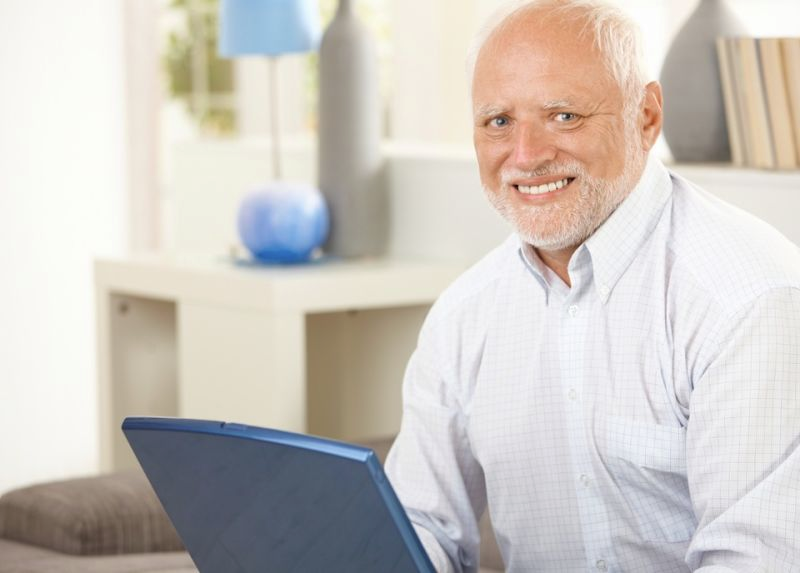 Without the input from people like you, KeerSoft Inc. cannot continue to provide the stellar services that we do! Please feel free to contact us if you or any one you know have any questions or concerns. We will do our absolute best to get back to you in one business day!
Need a Quote From Us?
Have a Question or Five?
Drop Us a Message!
We Will Get Back To You!
KeerSoft Inc. is conveniently available to service the Greater Edmonton Area.
We are available to you 365 days a year 24 hours a day for EMERGENCIES.
Call (780) 802-0642 and select after hours emergency.
Our Regular Contact information is:
Phone: (780) 802-0642
Email: ksoft@keersoft.ca
We are open the following hours:
Monday to Friday
12:00 – 12:00
Saturday
12:00 – 12:00
Sundays and Holidays
12:00 – 12:00